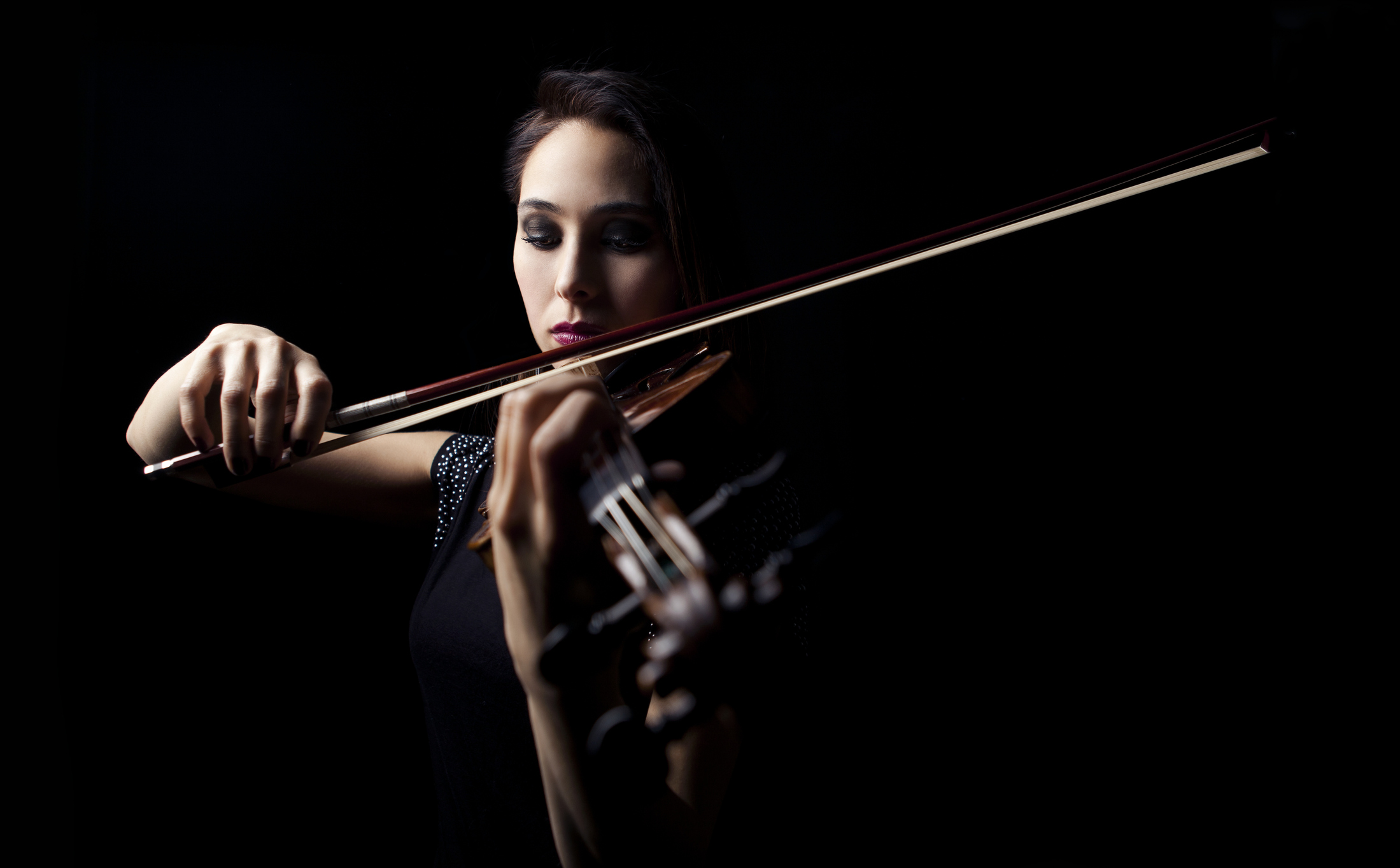 Imagine Having a Professional Violinist On-call 24/7
Easy to use and navigate, the Peckins Studio Online gives you access to over 200 violin lessons (over 22 hours of video!)
Each lesson breaks down the technique, demonstrates everything in HD, and gives clear practice instructions.
Your online violin guide, available 24/7
Unlimited Video Access to 200+ Violin Lessons
Browse Lesson Categories
Learn from Joshua Peckins
Learn skills often available only to students at prestigious international conservatories
New England Conservatory Prep School faculty, Mr. Peckins has over a decade of teaching experience in Boston, Vienna, and Japan
Mr. Peckins has performed throughout North and South America, Europe and Asia, from Carnegie Hall to Beijing's Performing Arts Center
Beginners, get started the right way!
Advanced players, reach the next level
Do you practice like a professional?
Stop wasting time, and learn to practice effectively and efficiently!
Our lessons on practicing teach specific practice techniques used by successful students and professionals
Turn your hard work into results with clear explanations and guidance for every technique, etude, and piece
No commitment. Cancel anytime. 14 days free.